No doubt, Golden Peak High School is the Best School in Kathmandu with Interactive teaching-learning techniques, along with a wide range of CCAs and ECAs (Extra Curricular Activities). GPHS has a student-friendly environment, not only-but also, social welfare activities. In addition, We provide quality education to create a new generation of leaders and professionals with a caring and responsible attitude to society.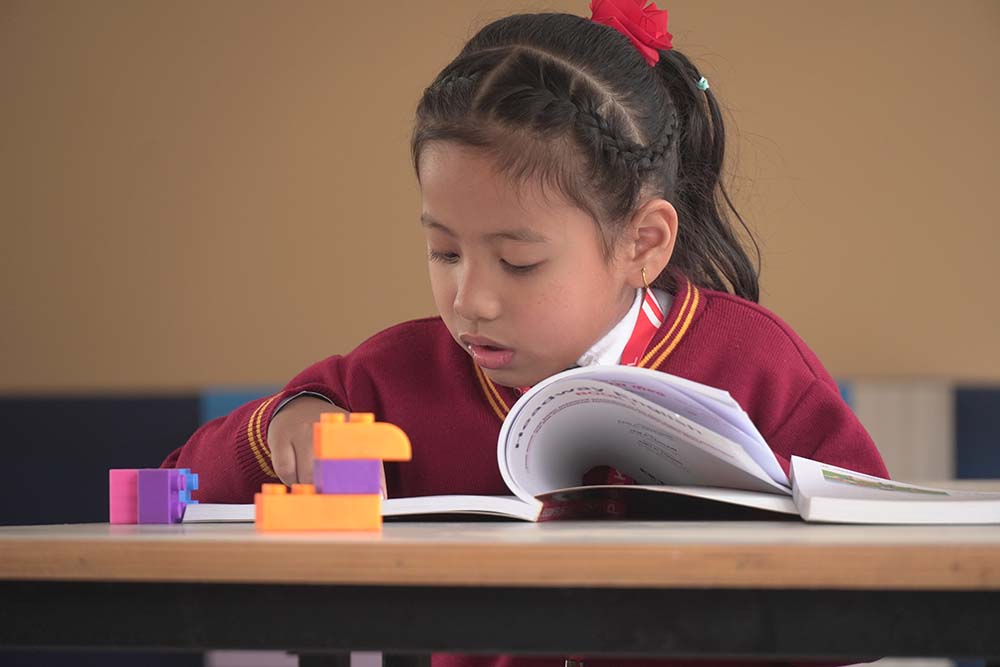 Why GPHS stands the Best School in Kathmandu?
Impart practical education with leadership skills and, personality development,
Concentrate on the spiritual development of the students through academic excellence.
Make students acquire self-confident through participation, mobility, and additional programs,
Similarly, GPHS concentrates on students' moral education and ethical values.
GPHS is best on Extracurricular activities.
Our schooling frameworks include various academic service areas.
Salient Features of GPHS
GPHS contains level-wise blocks, well-furnished classrooms including box libraries.
Furthermore, We've separate hostel buildings for boys and girls in a familiar environment. Furthermore, It contains thoroughly furnished Laboratories.
In the second place, we've smart boards for audio-visual learning. We give regular subject-wise project tasks, presentations, vocational plus, practical training programs.
We usually offer realistic training with life skills such as leadership, communication, interaction and more. Guest Lectures are invited for counseling, motivating, punctuality, behavioral change and so on.
Also, GPHS has separate large playgrounds for junior and senior students.
Stay Connected with us:
🚀 Follow us on Facebook ➡️ http://bit.ly/GPHSfacebook
🚀 Follow us on Instagram ➡️ https://bit.ly/2YVnmd5
🚀 Follow us on Youtube ➡️ https://bit.ly/2HMNMIa